Take Legal Action
Toward Saving Your Home
Your Trusted Lawyer for Loan Modifications, Foreclosure Cases, and Short Sales
Take Legal Action
Toward Saving Your Home
Your Trusted Lawyer for Loan Modifications, Foreclosure Cases, and Short Sales
FORECLOSURE
DEFENSE ATTORNEYS
If you have defaulted with your lender or are in the process of losing your property to foreclosure it is imperative that you take immediate action. Speak to foreclosure lawyer Douglas Jeffrey, and protect your legal rights, your credit rating and your overall financial well-being.
Protecting South
Florida Homes Against Foreclosure
Have you received a notice from your lender that your property may be in danger of foreclosure? Don't panic!
There are many legal steps that must be taken by your lender before they can actually foreclose on your property. These notices must be taken seriously, but do know that there are many things we can do to help delay or even stop the process.
We begin by looking at the original loan documents. There may be loopholes available that only an attorney specializing in foreclosure law would know to look for. In some cases, we may be able to halt the entire foreclosure process. In other cases, we are likely to be able to delay the process.
Our law firm will explore alternatives to foreclosure that may be in your best interest, such as short sales, mediation, or other legal arrangements that you can make that prevent a foreclosure from going on your credit record.
If you wish to keep your home we will look for alternative options. Note modifications can enable you to keep your home and alter the structure of your loan, either forgiving a portion of the balance, interest charges or other fees, and/or restructuring the payments so that your monthly payments fit into your budget.
Our foreclosure attorneys are knowledgeable and experienced with Florida state laws regarding property ownership, foreclosure proceedings, predatory lending practices, bankruptcy, and other legal issues a property owner may face.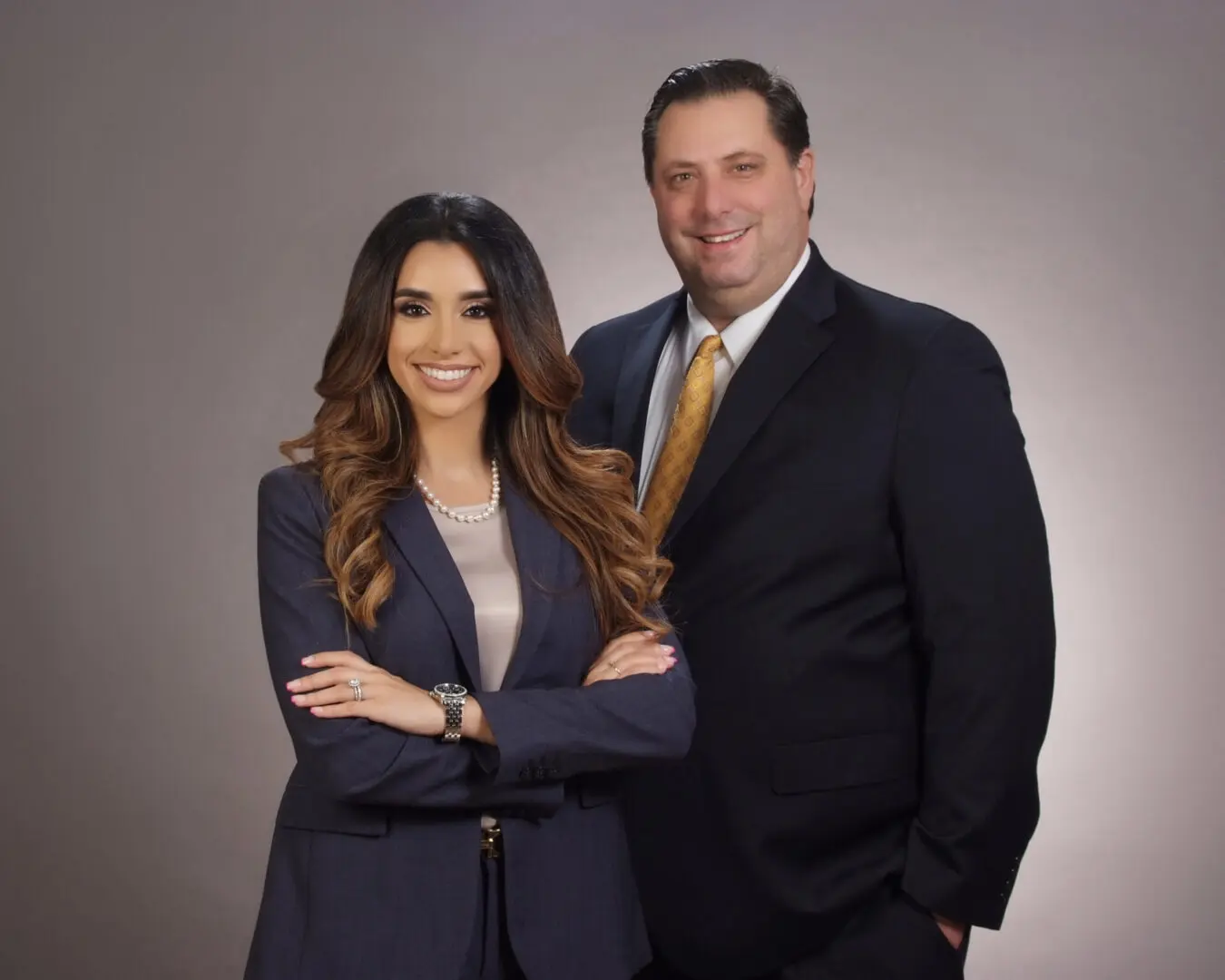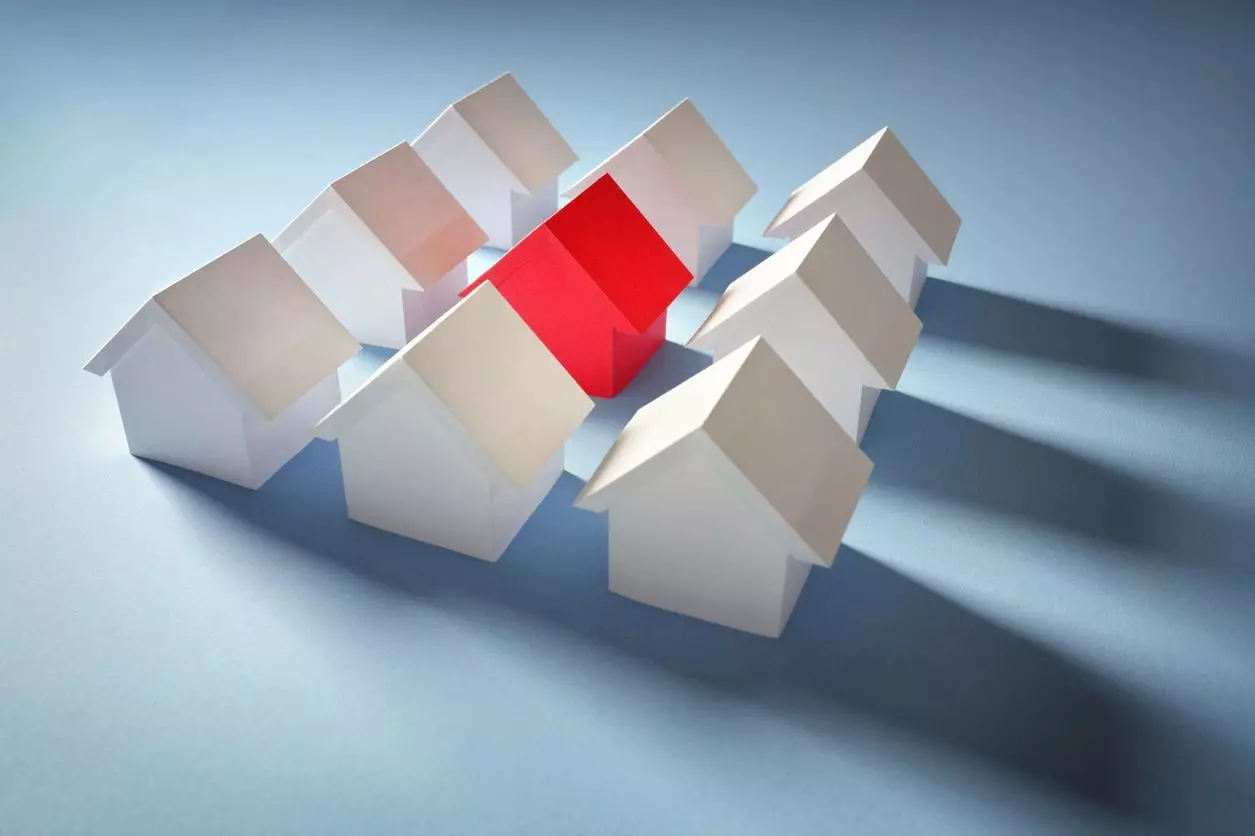 The following
alternatives are&nbspsome common options
Short Sale - Where the lender accepts less than the balance due to pay off a loan. Proof of hardship is typically required in these cases.
Bankruptcy - In certain cases, this can save your property while legally absolving you of other debts.
Modification - One of the most popular options, if you are in a hardship situation your attorney may provide you alternative loan repayment options that are more suitable to your current financial situation.
Mediation - We will sit down with you and a representative from your lender to discuss and work out a mutually agreeable solution that works for everyone involved.
All of these options have their pros and cons and many still have a negative impact on your credit. This is why it's so important to find an attorney that has experience and knowledge of foreclosure laws and has worked with lenders to resolve these situations for other borrowers in the past.
If you have received a notice from your lender or you are concerned about your property going into foreclosure call and talk to one of our experienced and compassionate attorneys today. We will be happy to explore your options and help you make a determination on the best course of action to take for your personal legal situation.
The foreclosure attorneys at the Law Offices Of Douglas J. Jeffrey are conveniently located in Miami Lakes. Regardless of where your home is situated call us today for a free consultation. We have helped defend homeowners against foreclosure throughout the state of Florida.
Call today (305) 828-4744.