We handle all Foreclosure situations from an offensive perspective.
All throughout the United States, the financial and real estate markets have experienced a crisis of devastating proportions that has not previously been seen in this country since the Great Depression. Many face the troubling reality of Foreclosure and if you are living in Florida, or own real property located within Florida, then you are probably aware that the Florida real estate market, and in particular, the South Florida market, is amongst the hardest hit throughout the nation. We are experienced negotiators and litigators who approach each client as a one of a kind situation, committed to fighting Foreclosure with a strategic perspective.
Essential Foreclosure Information for Homeowners
By making sure you are aware of your rights with a clear understanding of some of your options, we can then better serve you.
At The Law Offices of Douglas J. Jeffrey, P.A. we are a team who believe we can help deal with any foreclosure situation arising under the laws of the State of Florida. Our firm represents people from all walks of life and economic backgrounds.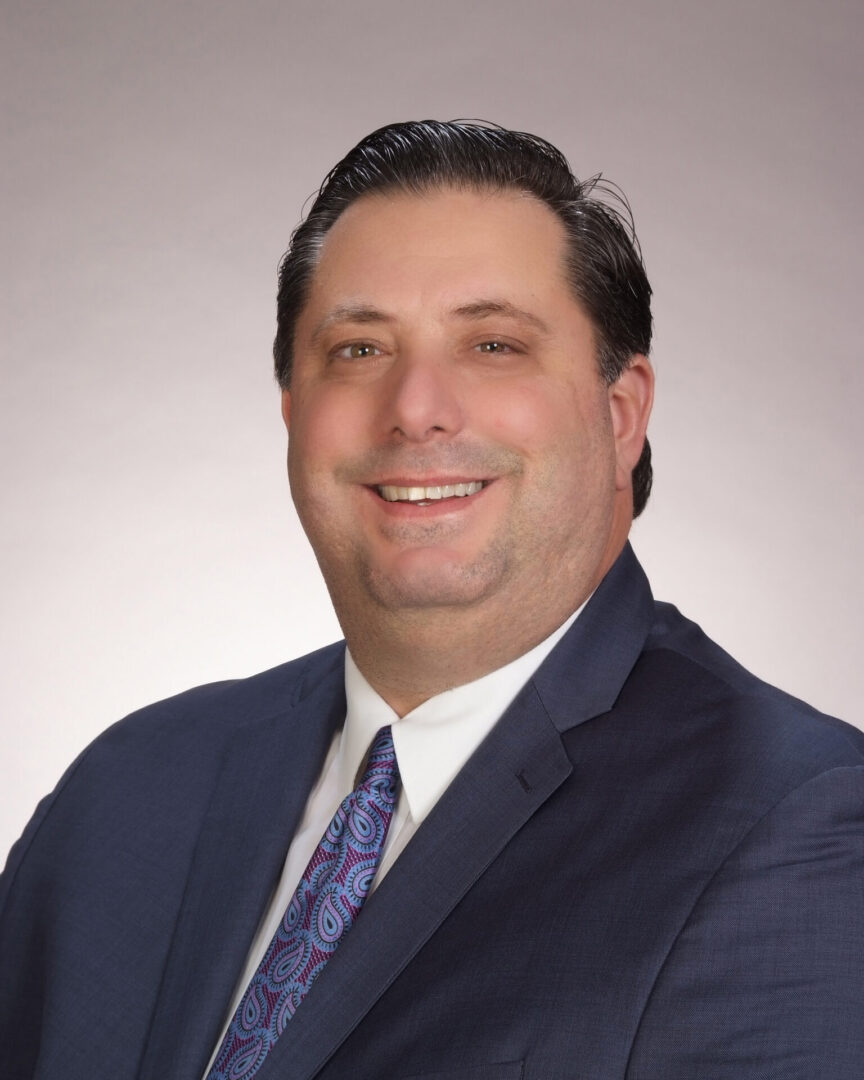 At the Law Offices of Douglas J. Jeffrey, P.A., if it is your intention to keep your property, we will attempt to determine whether you are eligible for a Loan Modification with the Lender(s). under either the federal HAMP Plan or some other alternative plan which may be offered by your Lender(s). If it is your desire to continue living at the premises or to keep the property and save it from Foreclosure, and you have recently experienced hardship that made continued regular payments untenable, this may be a viable option for you, depending on your current financial situation and other variables, including whether you currently reside at the property. We will advise you with respect to this option and determine whether this is something that you should consider in lieu of other action, including the possibility of a Short Sale, Deed in Lieu, or Bankruptcy.
If a Loan Modification is pursued, you should be aware that the process can be very complicated and time consuming, and we will navigate you through the process. It is important to produce timely financial documentation, which should be produced in a organized and coherent fashion. Of course, failure to process Loan Modification documentation is cited as one of the main reasons for lenders rejecting such requests, so your cooperation in providing us with necessary documentation and information will be vital to this process.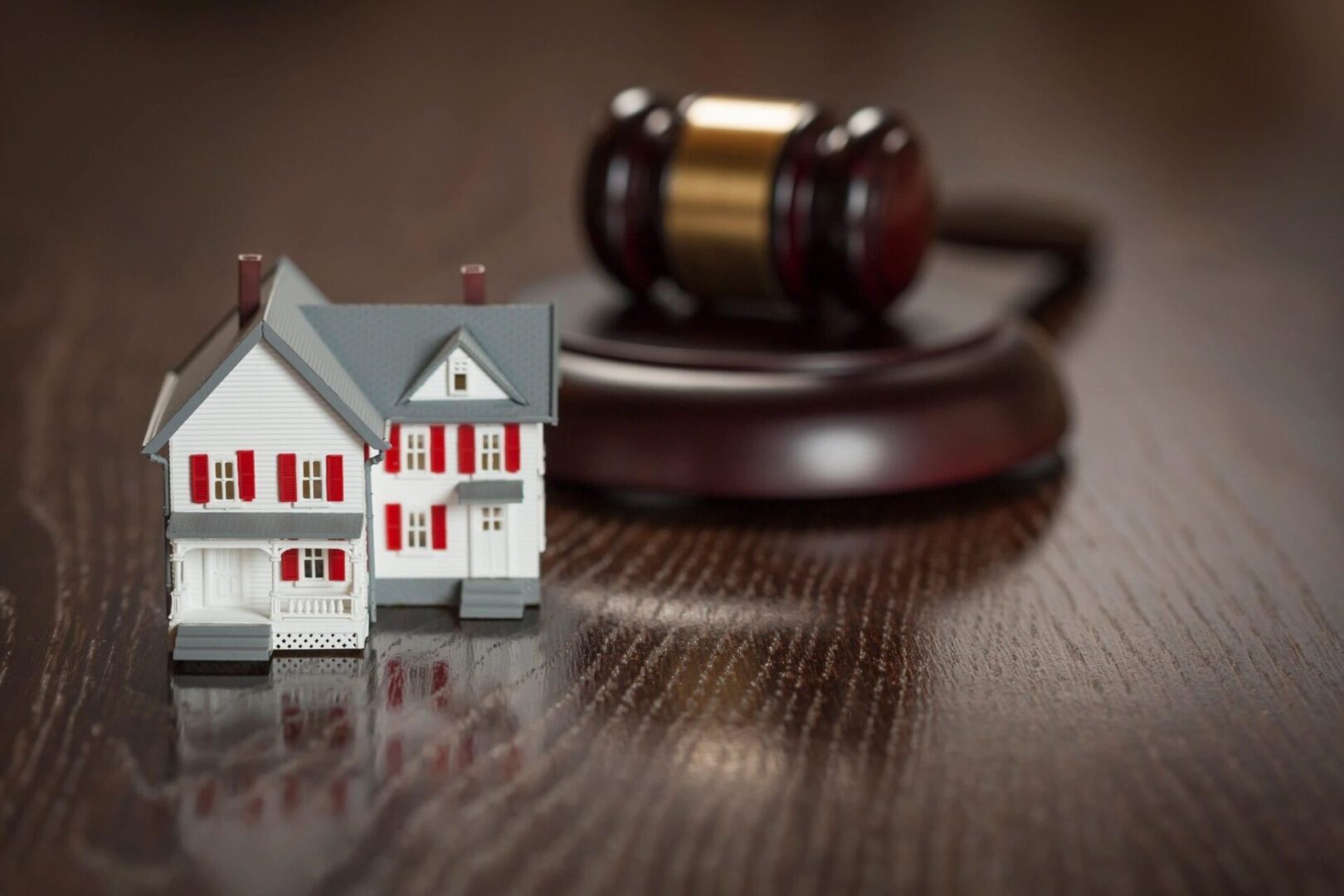 If you currently owe more money than the property is worth, or if you are unable to continue making payments or pay off existing condominium association dues or maintenance fees, tax liens, or the like, or if you are simply saddled down with an overwhelming amount of overall debt, you may be a bonafide candidate for protection under the federal bankruptcy laws. You should immediately consult with a bankruptcy attorney who will be able to advise you accordingly.
How can a bankruptcy lawyer help you?
At the Law Offices of Douglas J. Jeffrey, P.A., our experienced bankruptcy attorneys explore your current personal and financial condition and determine whether Bankruptcy is a viable option for you, and unless you specifically would like to enter into a bankruptcy, we will help determine whether there are alternative options available to you which may not carry the stigma of a bankruptcy attached to it.
This includes the potential for a loan modification, short sale, or deed in lieu. We will also determine what your intent or situation is with respect to any desire to remain at the property, while at all times attempting to prevent a final judgment from being entered against you before you may get your financial affairs in order, should that be an option for you.
Finally, we will go over your assets and liabilities to determine whether you are truly a viable bankruptcy candidate (for either Chapters 7, 11 or Chapter 13), and evaluate whether you are someone who requires other assistance in resolving disputes that may be otherwise avoided without the necessity of filing for bankruptcy.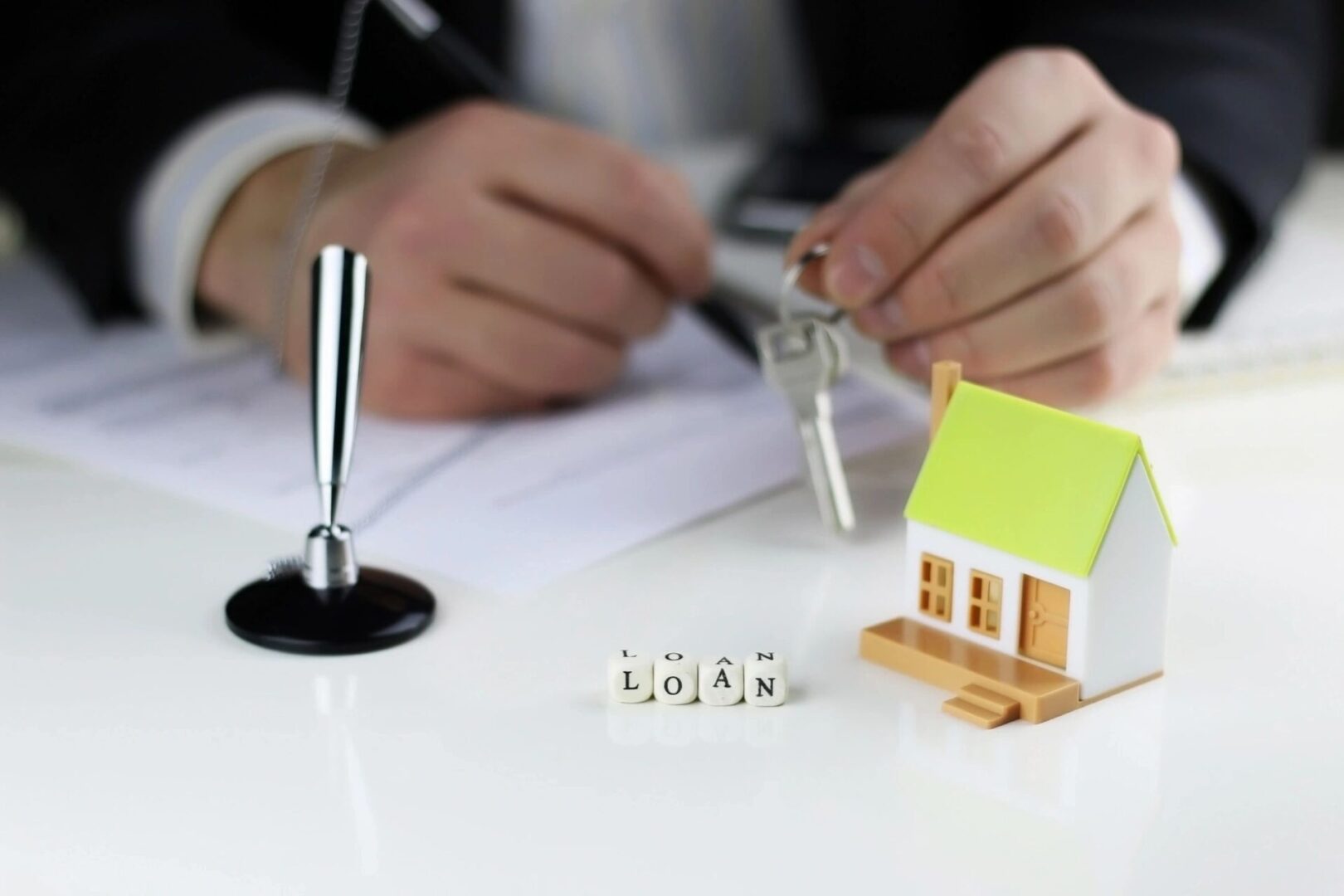 Are you considering a Short Sale of your Property, but you have questions in reference to the Short Sale process?
The Law Offices of Douglas J. Jeffrey, P.A. may assist you in answering the most common questions in reference to the Short Sale process, and in determining if it is the appropriate avenue for you. We can even direct you to a licensed Florida Realtor to assist in the non-legal aspects while we protect your legal rights in Court during any legal proceedings. We are also available to assist in any Short Sale negotiations.
A Short Sale is when a Lender agrees to discount a loan balance due to a hardship on the part of the mortgagor(s) or borrower(s). The home owner(s) or debtor(s) sell the mortgaged property for less than the outstanding balance of the loan or applicable loans, turning over the proceeds to the lender(s) and paying off any other existing liens. Many Lenders will allow a Short Sale if they believe that it will result in a smaller financial loss than continuing to foreclose on the property, and this may save you from a potentially large deficiency judgment that would otherwise be obtained at a Foreclosure Auction. If the Short Sale is consummated, it may also resolve other legal disputes relating to the property. In the event any indebtedness is to be forgiven, you should consult with a certified public accountant and/or an enrolled agent (with the IRS) for proper tax-related advice.
The Short Sale process itself is a lengthy and complex negotiation involving a substantial amount of paperwork and time. Because most of the process is in the control of the Lender(s) involved, once a potential purchaser is under contract, a successful negotiation may take between three to six months, if not more. During this time, you will continue to reside at the Property without paying your mortgage payment or certain other obligations. Your Short Sale Package will require that you timely produce personal and financial information, and the Law Offices of Douglas J. Jeffrey, P.A. will help guide you through this process should you retain our services.
During the Short Sale process, you will not be personally responsible for paying any Realtor fees, and in many instances the Lender(s) will not require you to bring any additional money to the closing for outstanding Liens or encumbrances on the property, including property taxes, association fees, or maintenance fees. Obviously, every situation is different, but the end result may protect you from having further legal obligations should the Lender(s) approve the Short Sale and the Closing be consummated. It is common for Lenders to request additional information once the Short Sale process has commenced including recent financial documentation, especially once an Offer has been accepted by you (all offers are subject to Lender approval). It is very important that you furnish requested information as soon as possible, because failure to timely provide information could result in problems with consummating the Sale or frustrate the entire Short Sale process.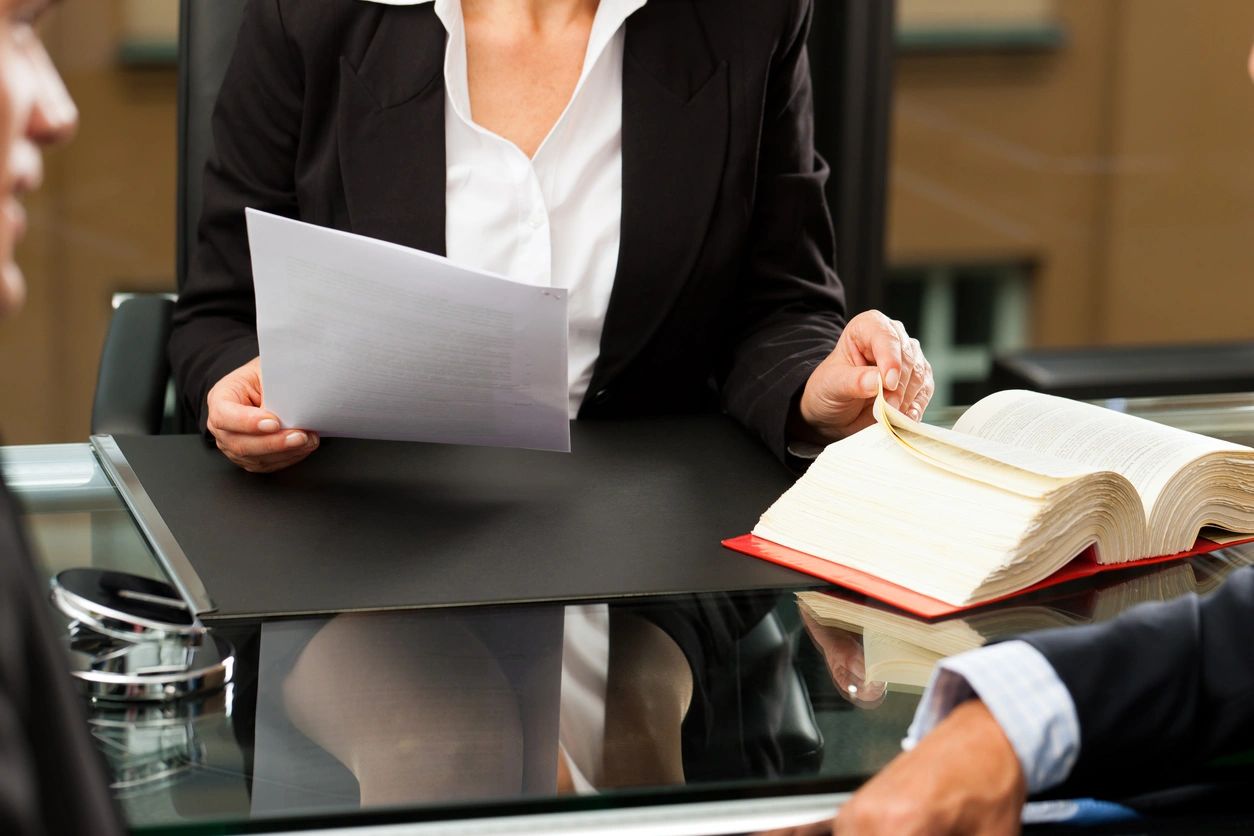 MEDIATION/ALTERNATIVE DISPUTE RESOLUTION

Sometimes, a client will have already attempted to work out a Loan Modification, Deed in Lieu, or other workout with the Lender to no avail. At the Law Offices of Douglas J. Jeffrey, P.A., we will also attempt to pursue Mediation or Alternate Dispute Resolution should that be a viable course of action for you. While there can be no guarantees that Mediation or Alternative Dispute Resolution will work for any particular individual, many times it is very helpful to sit down at the negotiating table with the Lender(s)' attorneys and representatives of the Lender(s) to discuss working out a viable solution for you and the Lender(s). We will attempt to pursue Alternative Dispute Resolution or Mediation at every instance when we believe it may be an appropriate avenue for you.
Predatory Lending is a term which connotes unfair, unethical business and lending practices which have surfaced more and more in recent times as a result of the tumultuous real estate market. In essence, predatory lending can take on many forms. This includes a lender deceiving the borrower to enter into loans with abusive or unfair mortgage terms and conditions, as well as a lender who violates the loan terms by way of deception or outright fraud. Under such circumstances, there is an increased likelihood that the borrower will default in meeting loan obligations, thus giving rise to foreclosure proceedings.
If you believe you have or may have been a victim of predatory lending practices, we will assist you in determining whether it is appropriate for you to pursue any claims (or counterclaims) against those responsible for unsavory business practices which suggest predatory lending has been perpetrated upon you.
Hard Money Loans &
Other Subprime Loans
A subprime loan is merely a loan offered to individuals who did not qualify for a prime rate loan that is offered to people with better credit scores or who are perceived to be less risky borrowers under the circumstances presented. If you received a subprime loan, chances are you have been subjected to a much higher interest rate as well as particularly oppressive pre-payment penalties and/or balloon payments due at the end of the term.
While a subprime loan may have been the only seemingly viable option for you at the time, if you are facing possible foreclosure you may have been subjected to certain predatory lending practices. If this is your situation, we will assist you in determining whether it is appropriate for you to pursue any claims (or counterclaims) against those responsible for unsavory business practices which suggest predatory lending has been perpetrated upon you by virtue of the subprime Lender's business practices