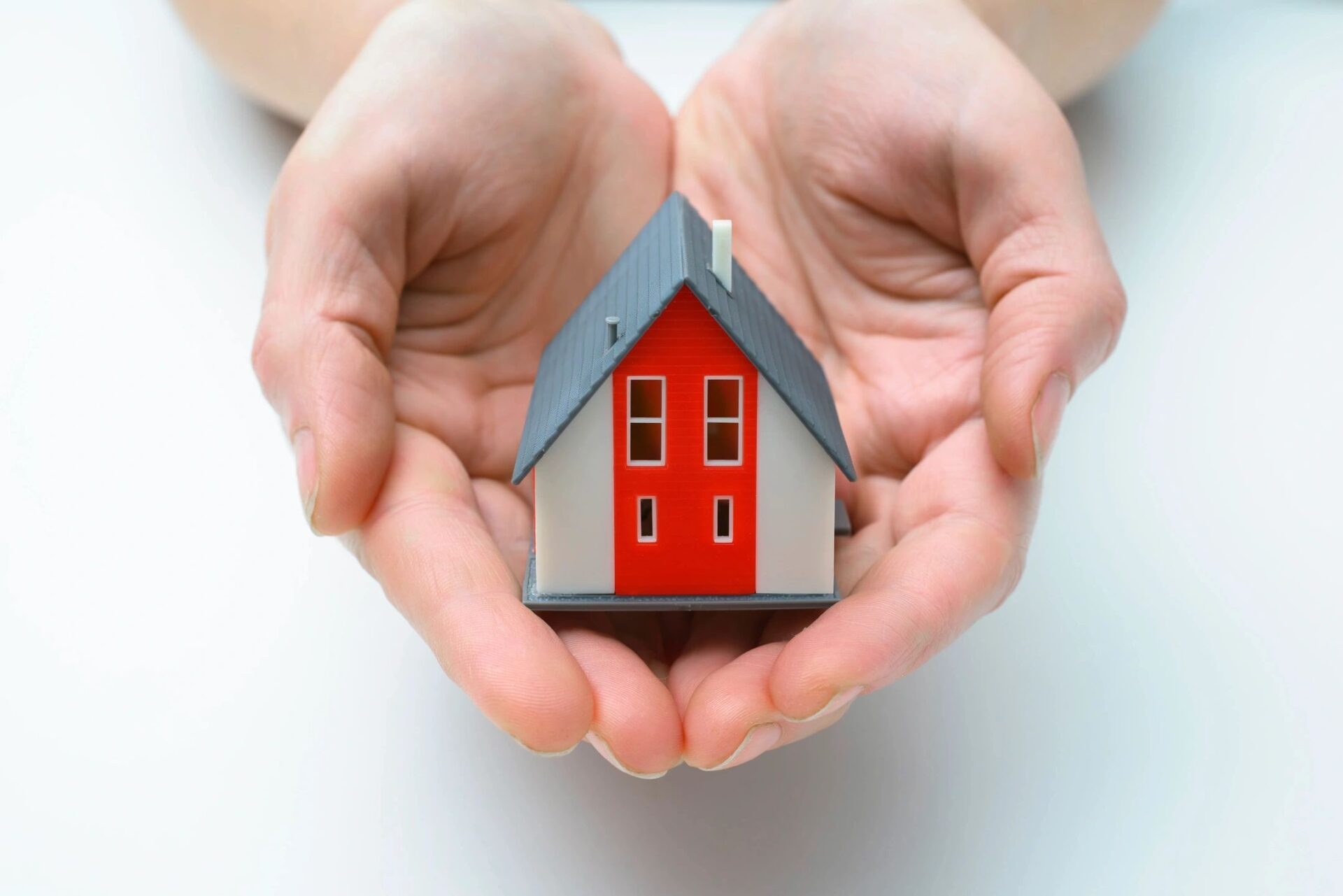 OUR COMMITMENT TO YOU IS TO PROVIDE A DETAILED AND MEANINGFUL EVALUATION OF YOUR FORECLOSURE CONCERNS. INITIAL
CONSULTATIONS ARE STRICTLY CONFIDENTIAL WITHOUT ANY OBLIGATION.
The use of this form for communication with our firm does not establish an attorney-client relationship. Your personal information will not be shared outside our law firm.